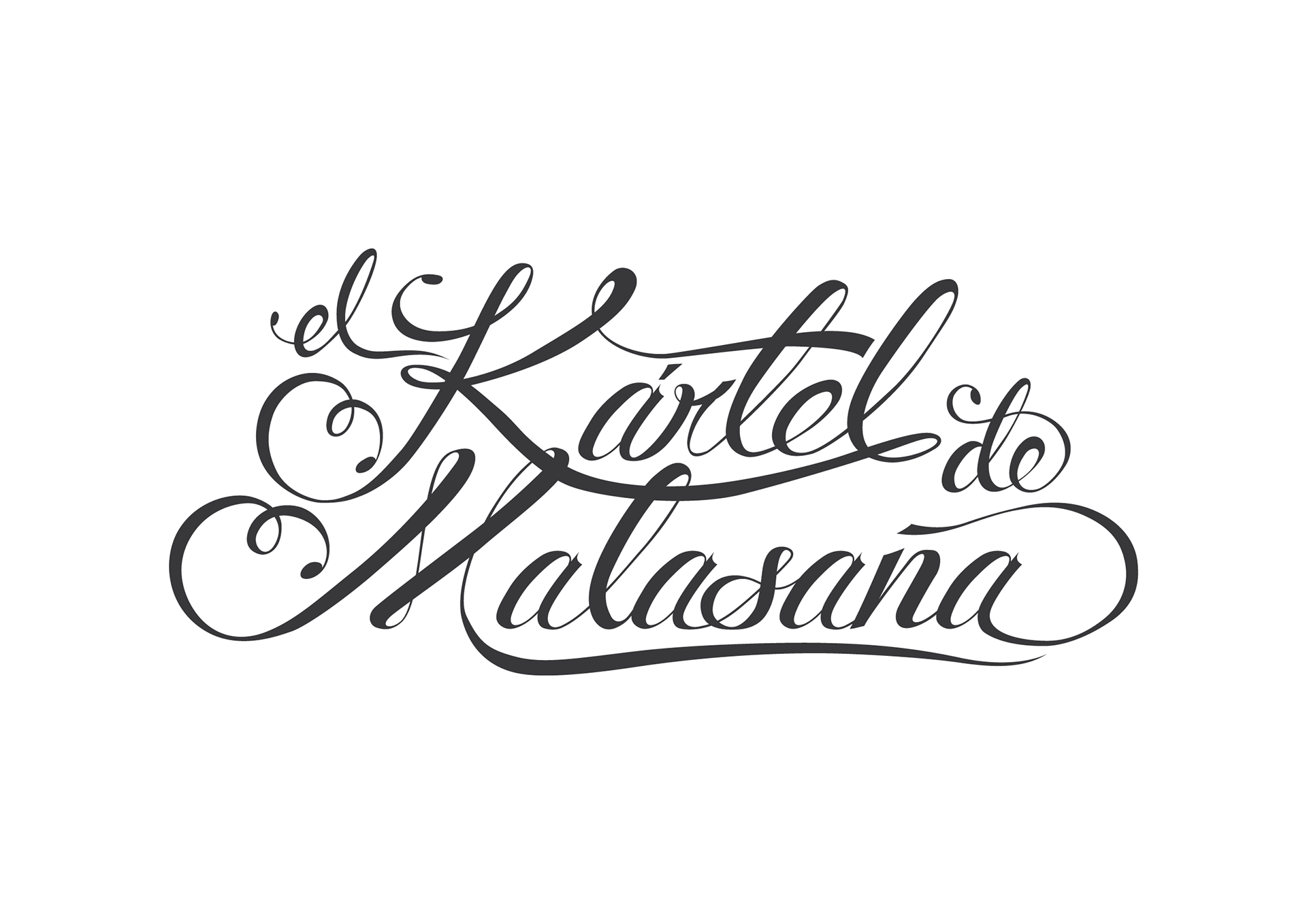 El Kártel de Malasaña

es un proyecto para mis amigos de Madrid, nombre dado a su restaurante de comida mexicana con estilo, un lettering con mucha fuerza para demostrar en parte las caracteristicas de la cultura.
The Kártel Malasaña

is a project for my friends in Madrid, name given to the Mexican restaurant with style, lettering very hard to demonstrate in part the characteristics of culture.
Lettering Finalizado /

Finished lettering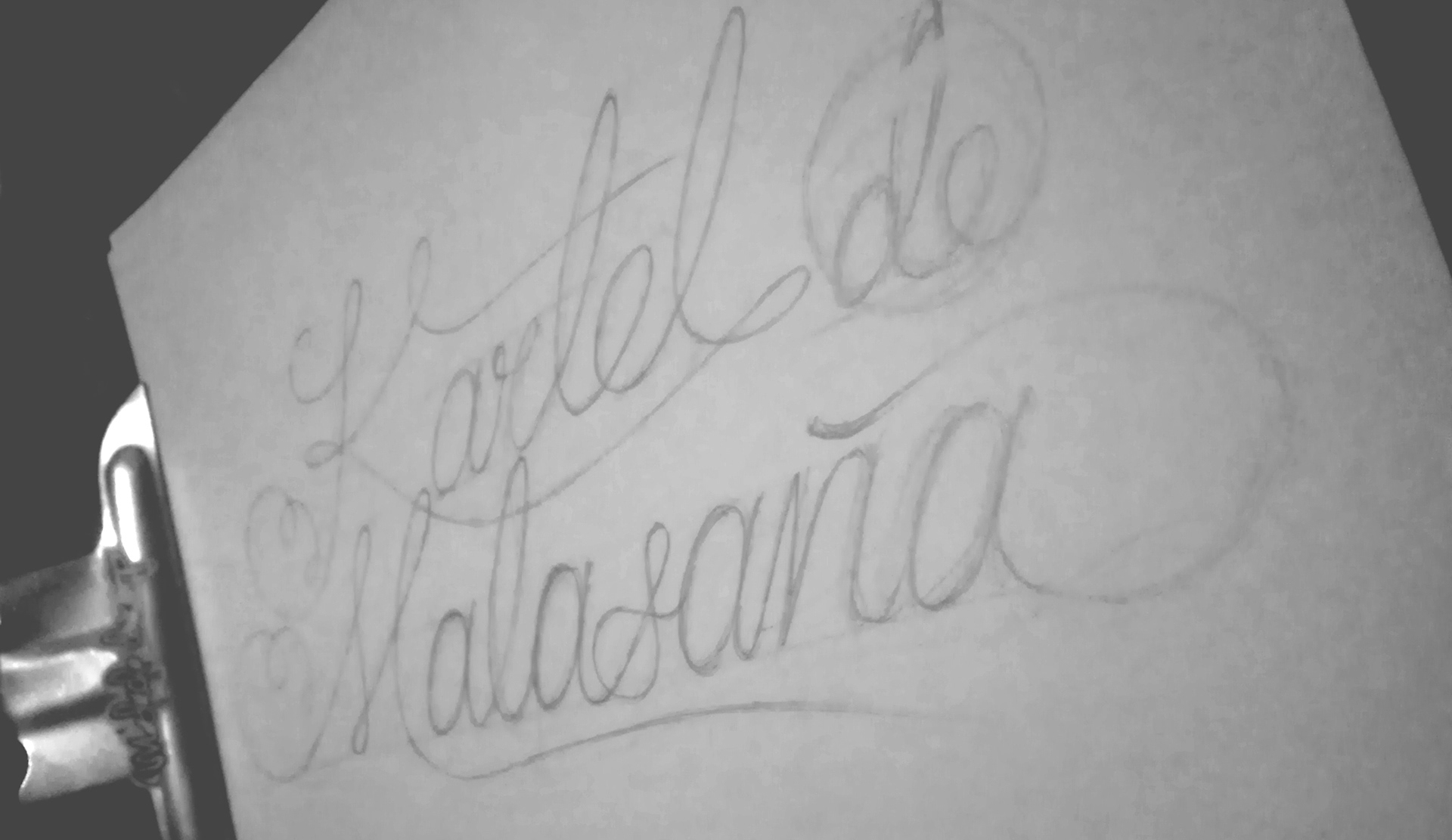 Primer Boceto /

First Sketch
Ajustes opticos de la K / 

Optical Adjustments of K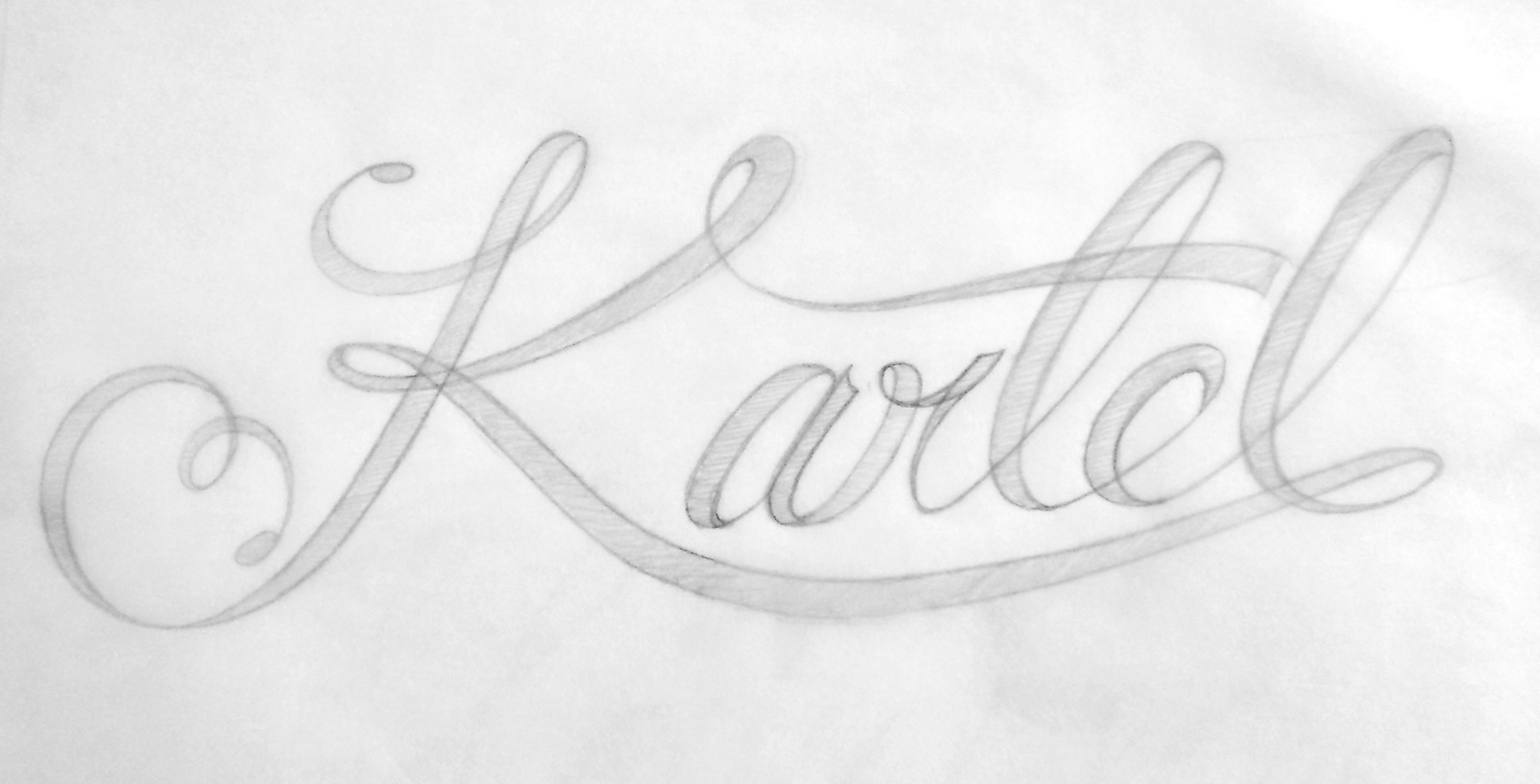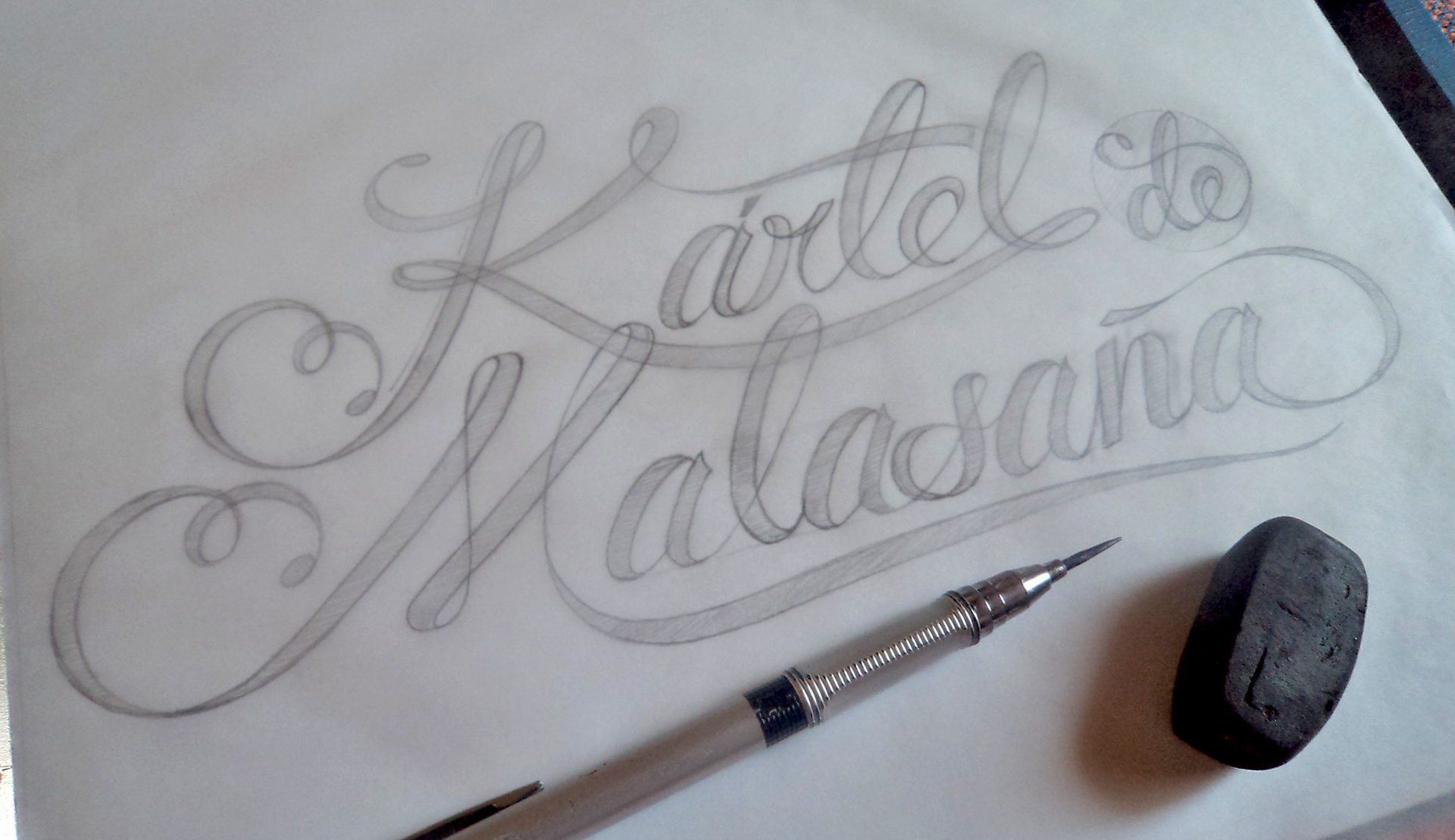 Boceto finalizado /

Finished sketch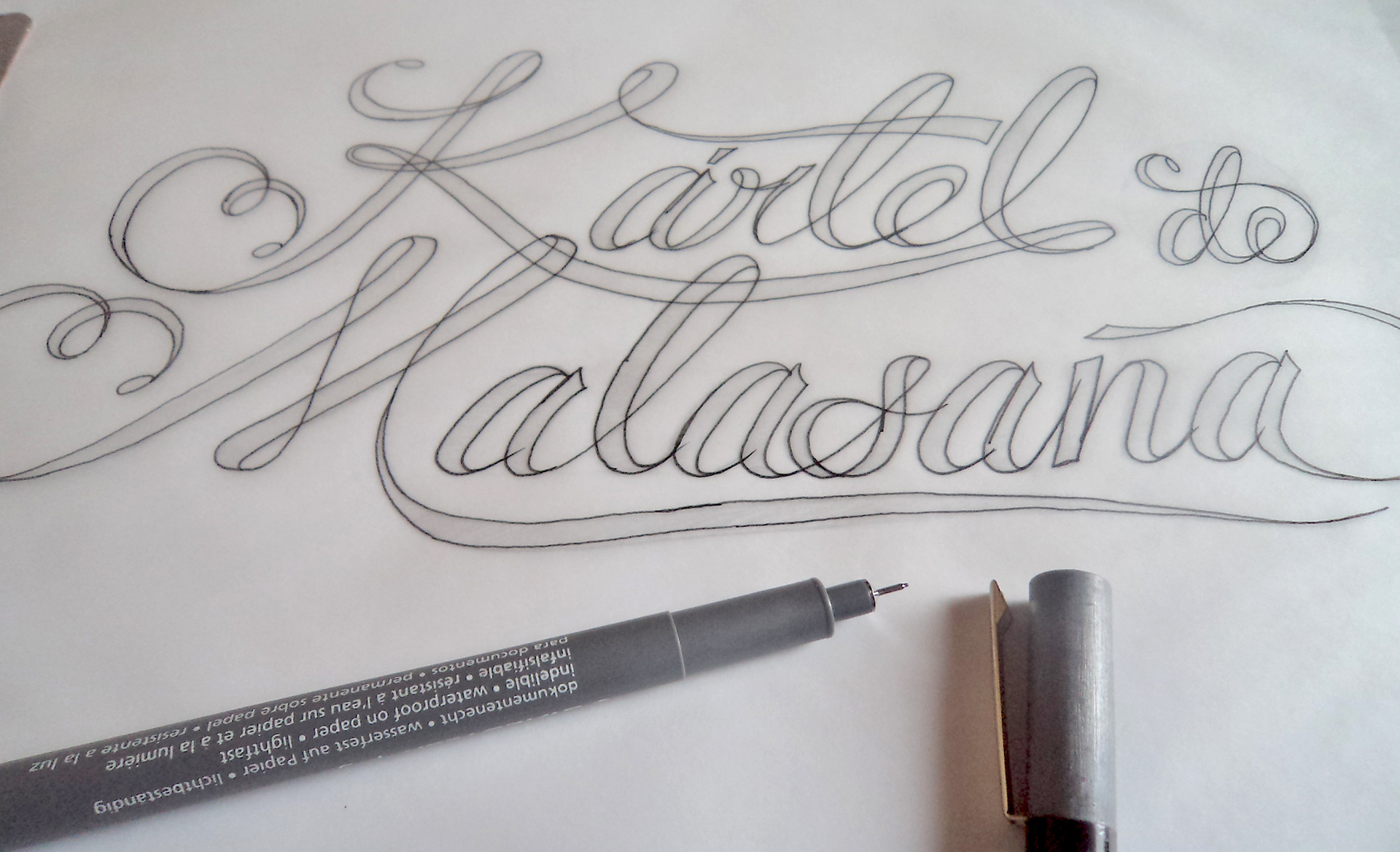 Primer entintado /

First inking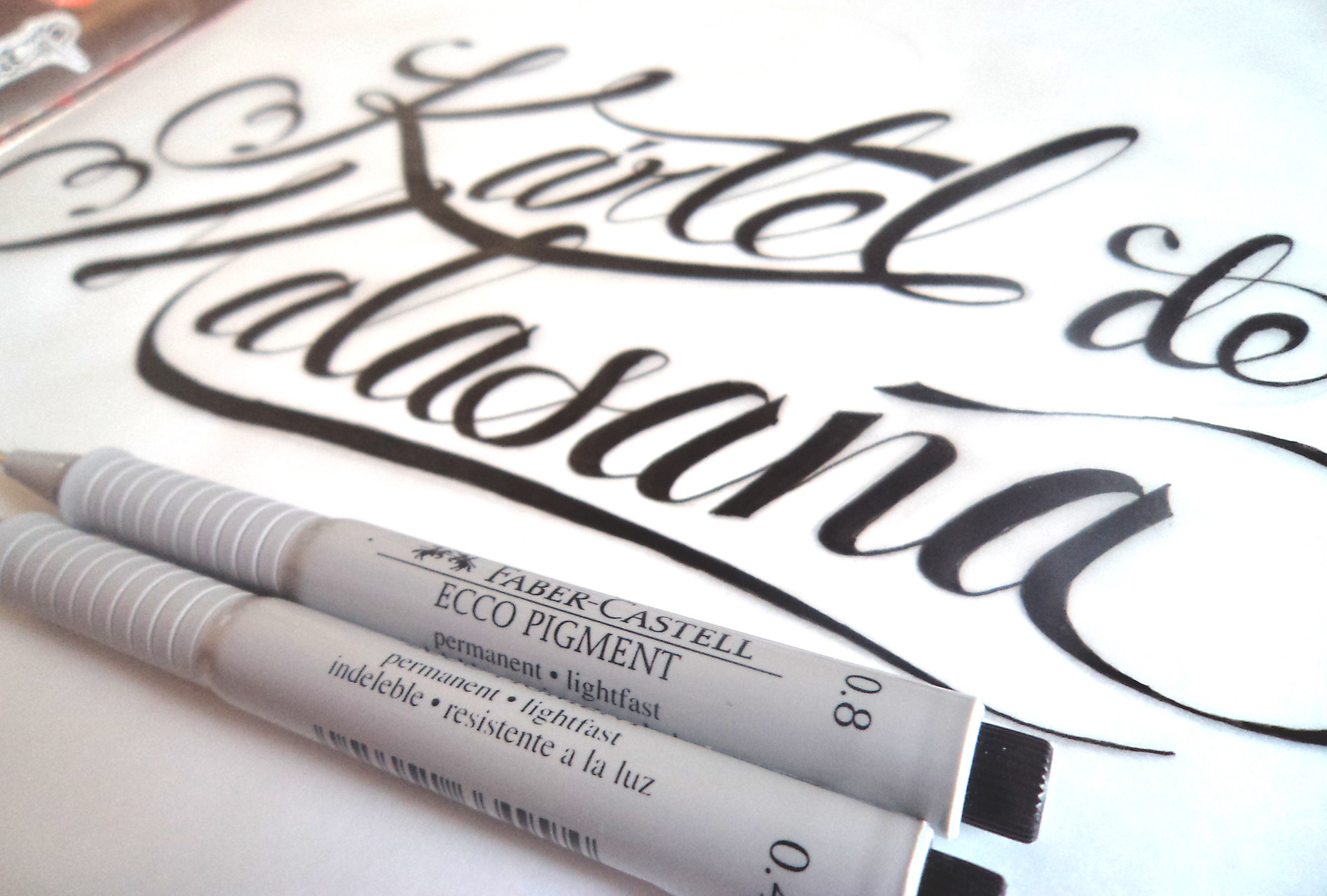 Entintado finalizado /

Inking completed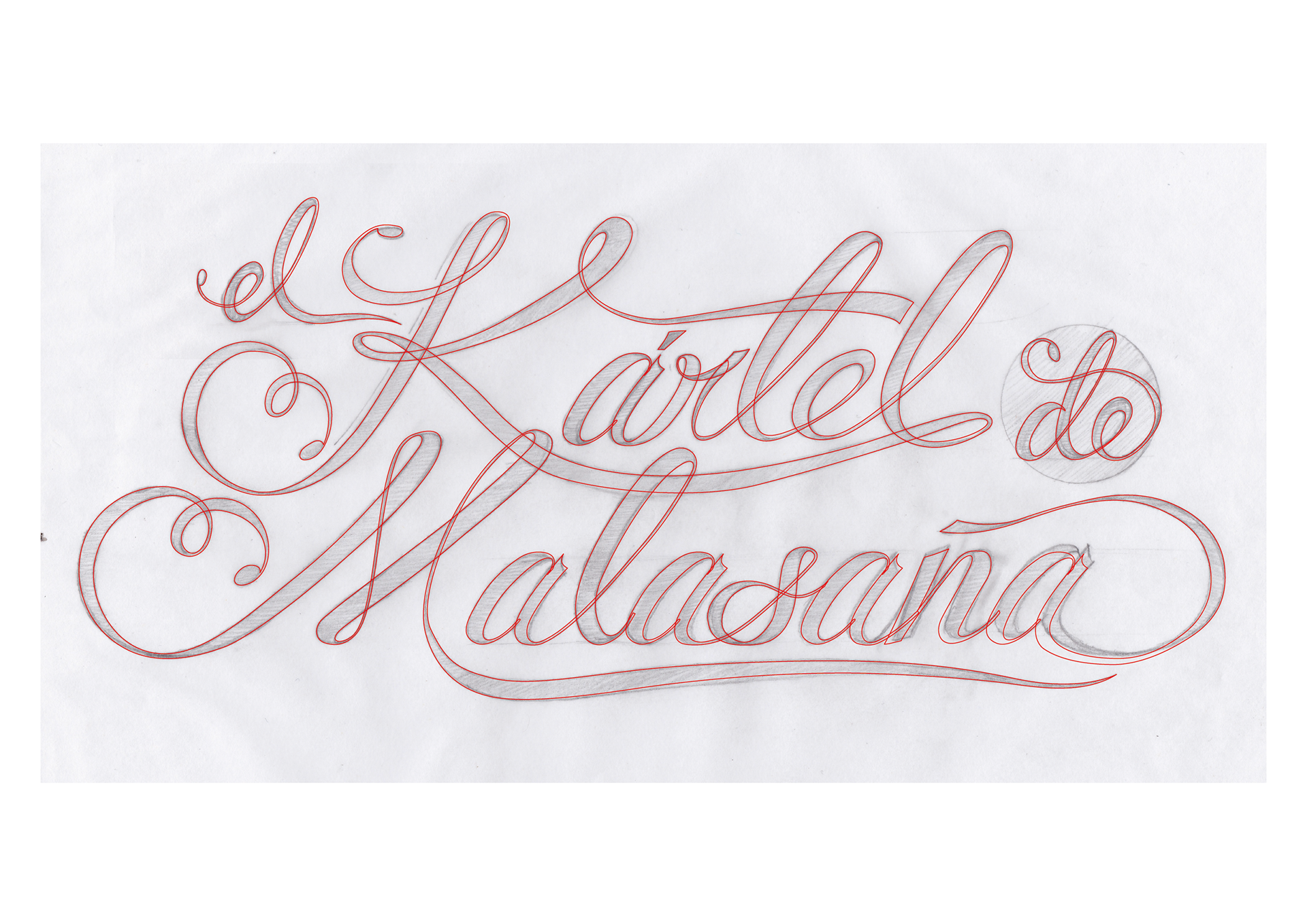 Boceto digitalizado / 

Sketch scanned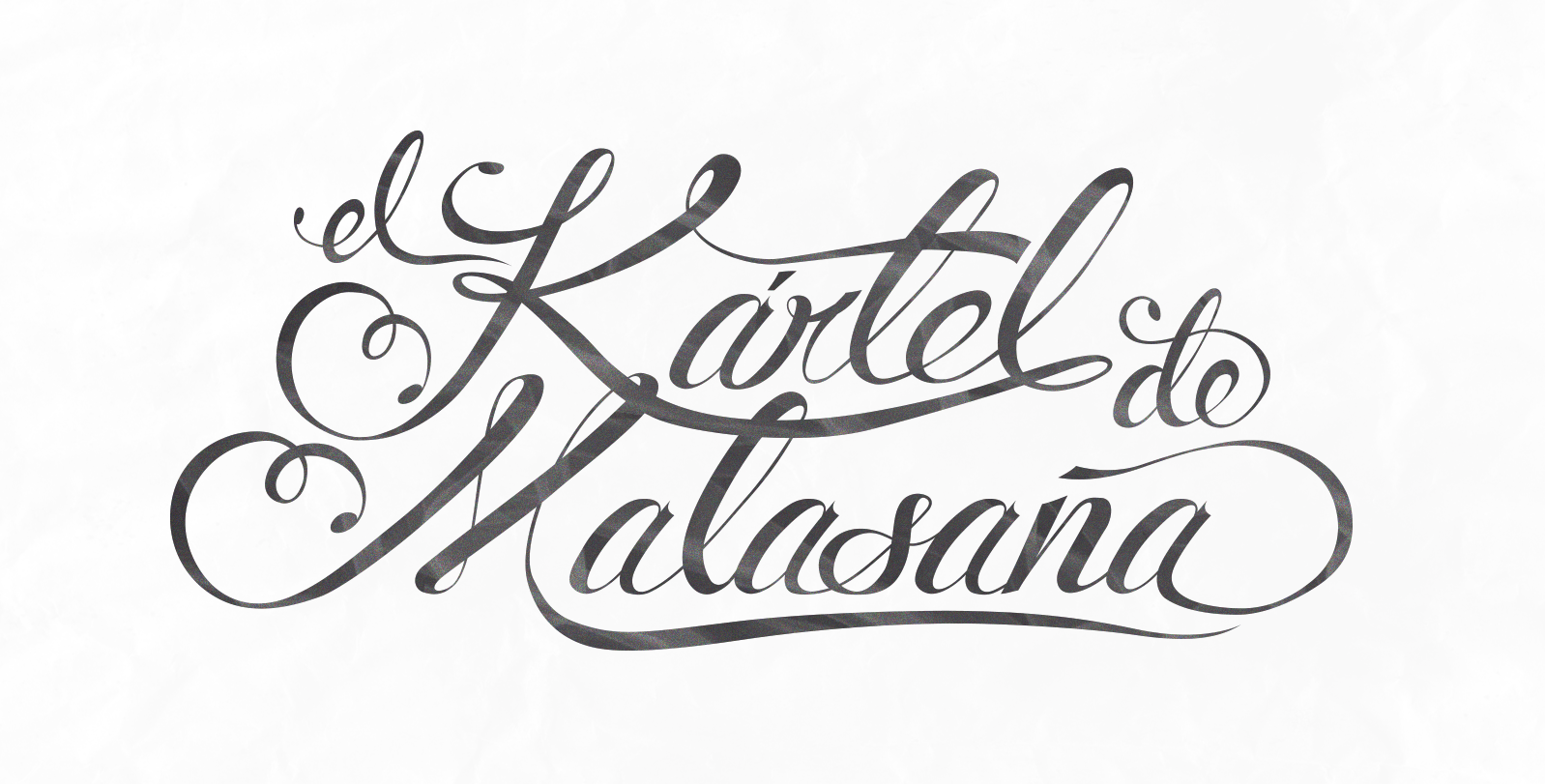 El kártel de Malasaña,

enjoy!!!